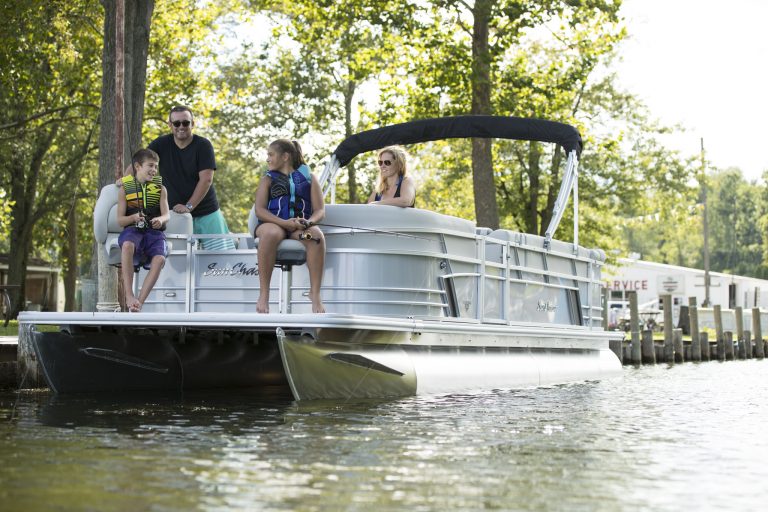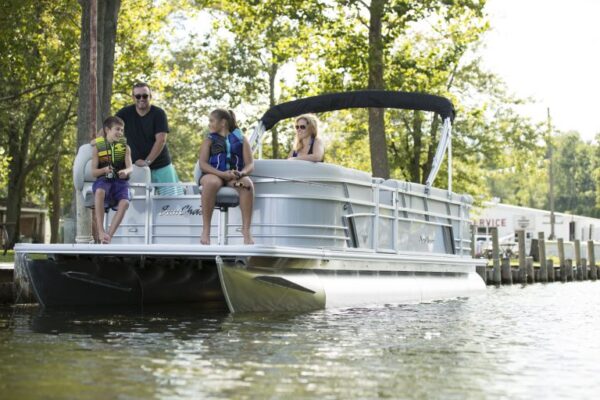 Located on historic Neabsco Creek in Prince William County, Virginia, we offer pontoon boat, kayak, and stand-up paddleboard rentals for exploring and enjoying the scenic Potomac River. Our pontoon boat rentals allow you to experience the boating lifestyle at a tiny fraction of the cost of boat ownership; freeing you from large purchase prices, slip fees, repairs, taxes, insurance, annual maintenance, winterization, and storage costs.
Our kayak and paddleboard rentals offer exploration of the pristine waters and undisturbed wetlands of Neabsco Creek, including the Featherstone National Wildlife Refuge, Julie J. Metz Neabsco Creek Wetlands Preserve, and Leesylvania State Park.
Whether your plans call for an intimate outing with friends and family, fishing one of the nearby creeks, or viewing wildlife in its natural setting, we have everything you need for a safe and enjoyable experience out on the water.
To learn about our hours of operation, rates, and available vessels, visit our services page.
Questions? Please visit our FAQ page or contact us for more information.